Service Approach — Thoughtful and Impactful
We specialize in PowerBuilder services: PowerBuilder maintenance, staff augmentation, application upgrades, new feature development and modernization, as well as PowerBuilder migration to C#.
Maintenace
We are knowledgeable about the latest updates and technologies with PowerBuilder. We can maintain your existing PowerBuilder application, take care of bugs and upgrades, develop new features.
Staff Augmentation
We provide experienced and reliable PowerBuilder developers to augment your existing PowerBuilder team. We find this long term, collaborative approach most effective in helping our clients maximize value while minimizing risks.
PB Modernization
For some, a high return maybe found in modernizing their existing PowerBuilder application: look & feel for user experience, remote deployment, mobile or internet access, cloud application and REST API access, a lot more is now possible.
C# Migration
In some cases, it makes more sense to leave PowerBuilder. Our C# automated migration solution, augmented by specialist consultants significantly lowers the complexity, risk, and costs, compared to a full re-write.
We foucs on your priorities
We can help you maintain and do more with your existing PowerBuilder app, or help you leave PowerBuilder with lower risks, costs, and disruptions.
PowerBuilder Maintenace and Staff Augmentation
Increasingly, companies face difficulty finding qualified PowerBuilder talent.
For mission critical applications, this is a risk that companies need to proactively address.
Our PowerBuilder maintenance services handle a wide range of projects, from one time application upgrades and new feature development to long term maintenance agreements through our staff augmentation and partnership program.
Our staff augmentation and partnership program is designed to work closely with our clients' existing PowerBuilder development team for maintenance and/or new feature development.
The aim of our staff augmentation and partnership program is not only to help our clients with near term PowerBuilder development needs, but also to address longer term risks of disruptions to mission critical PowerBuilder applications.
In most cases, our team handles vast majority of coding and testing, while our clients' existing developers take greater responsibility for product management, internal stakeholder communication, and project management.
PowerBuilder Modernization
Modern application architecture, remote access and deployment, UI/UX modernization — all now possible
Modern Architecture
Cloud and REST API; shared business logic
Support partitioning of business logic and UI layers
Move your application to the cloud
Design and implement REST API for modern service architecture
PowerServer
Internet app access; remote deployment
Support evaluation and adoption of PowerServer
Turnkey solution for PowerServer conversion
Maintenance and support of Power Server
Modern UI/UX
Visual and user experience improvements
Modernize application look & feel
Improve UI design for higher productivity and usability
Support UI accessibility compliance and use of UI automation
Our specialization in PowerBuilder enables us to offer effective and personalized solutions
PowerBuilder to C# — Automated Migration Solution
A full re-write of a major PowerBuilder app is notoriously high risk and cost. Leveraging Appeon's RapidSharp toolset, augmented by our specialist consultants, we offer a compelling alternative.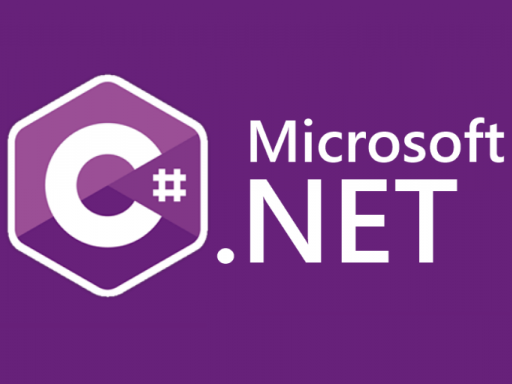 1
Assess your application for its fit for C# migration with support of automated conversion
2
Define pilot project and a migration plan that is lower in risks, costs, and disruptions to your business
3
Our specialists execute the pilot project, informing the steps forward for the full project
We're happy to hear from you